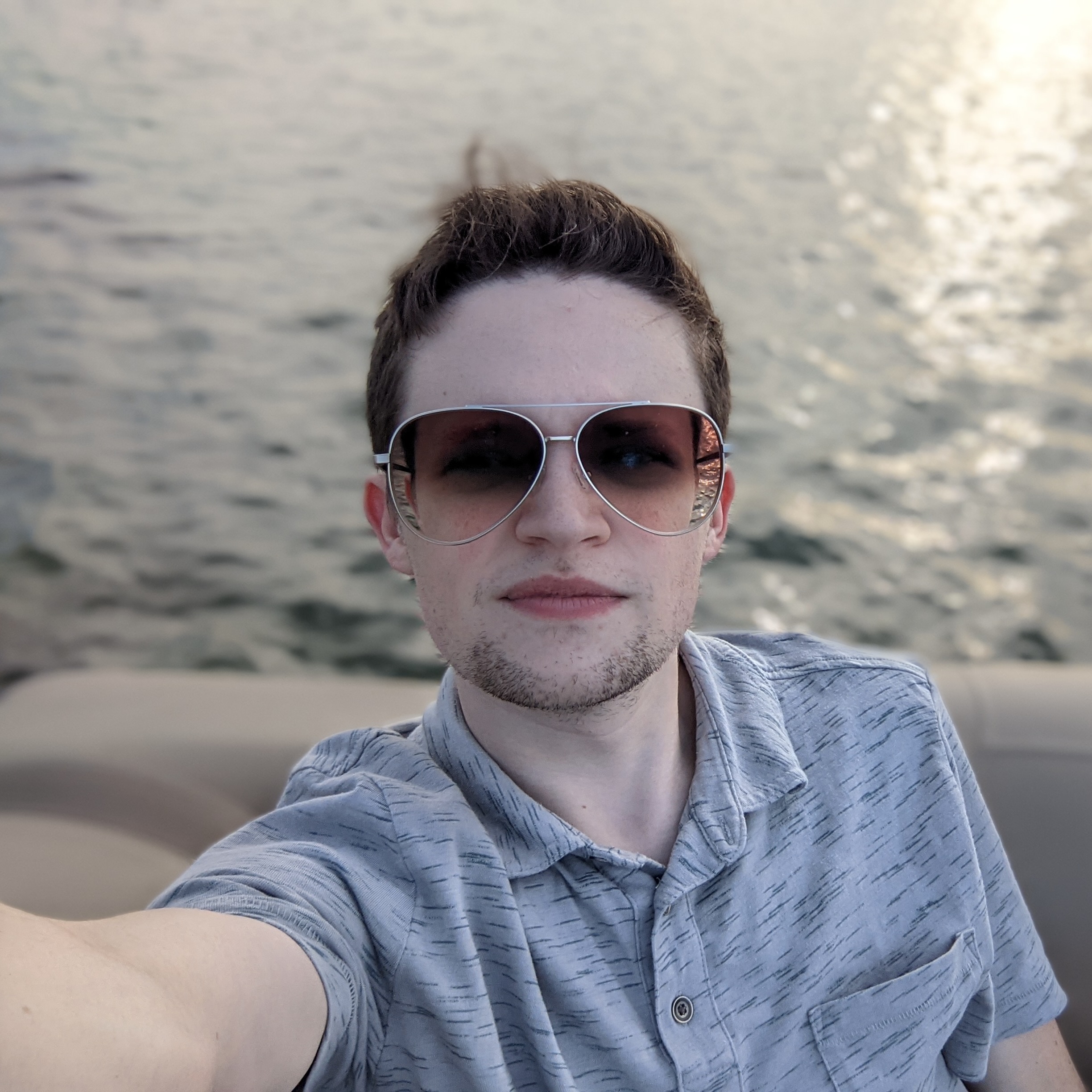 @jonah
M
A
to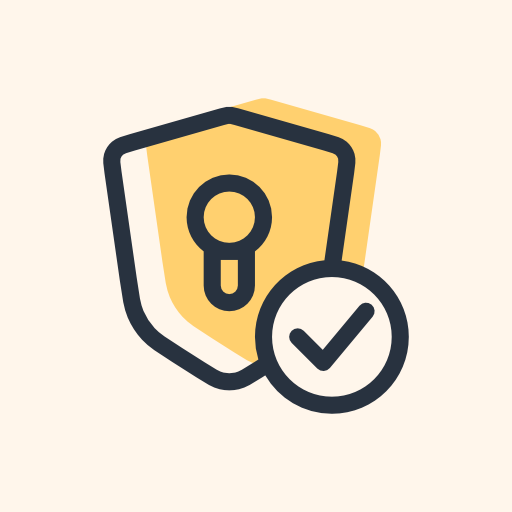 Privacy Guides
English
•
4 months ago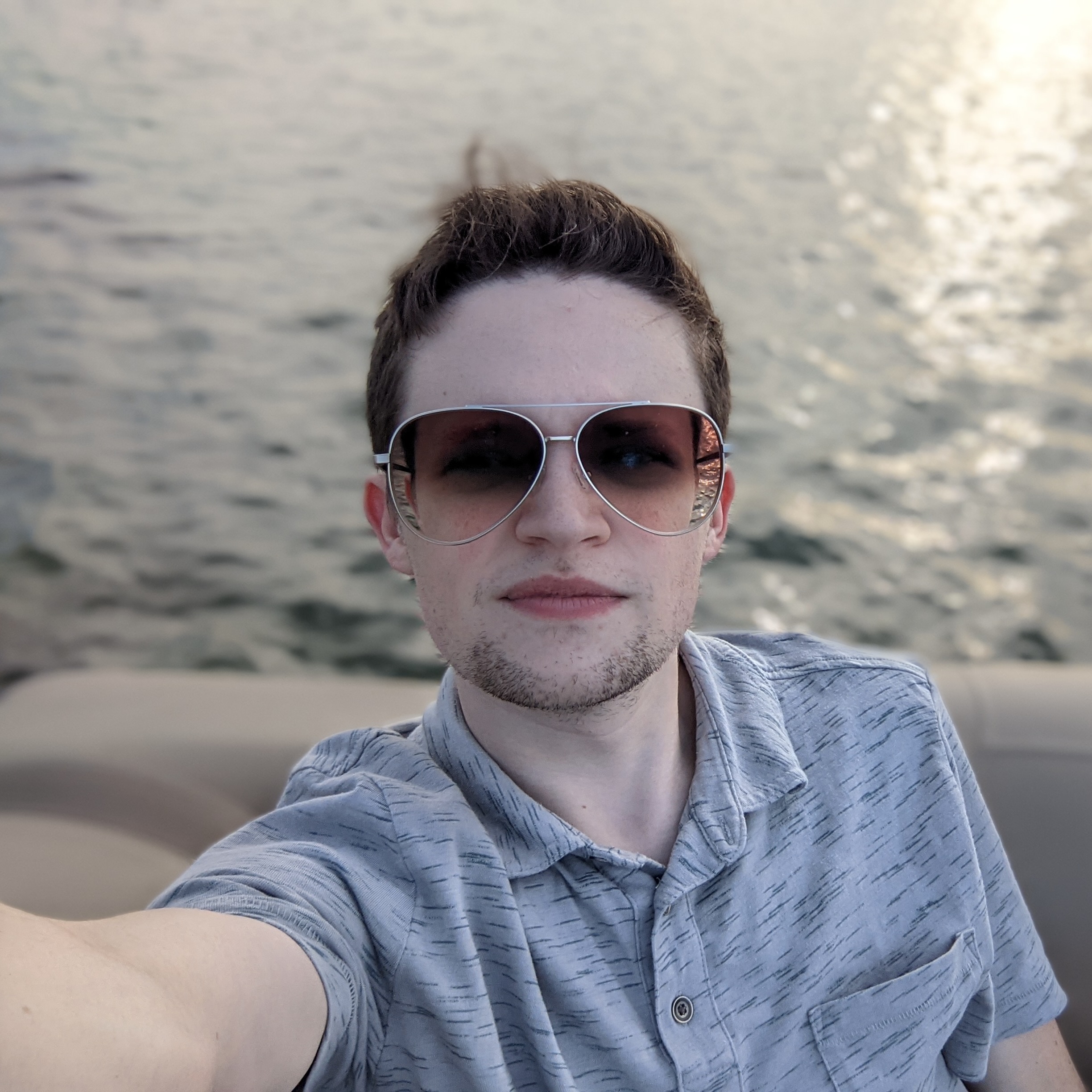 @jonah
M
A
to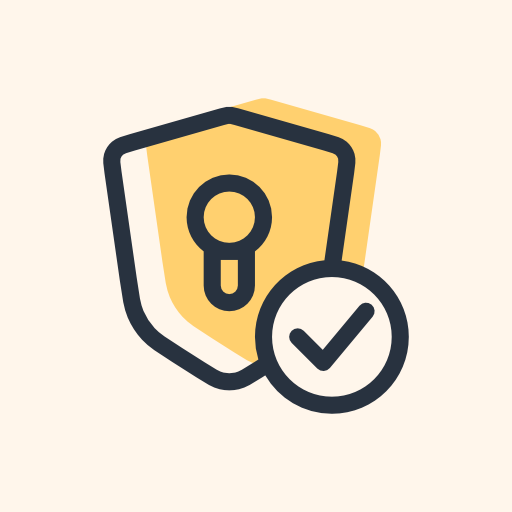 Privacy Guides
English
•
4 months ago
With Reddit's encroaching IPO and their poorly planned API changes, we need a place to keep up with privacy topics that isn't tied to an anti-privacy, centralized sinking ship site.
Our forum running Discourse has been a great place to discuss website changes and answer questions, but it doesn't quite provide the same experience as Reddit does for things like sharing news, so we're trying something new:
!privacyguides@lemmy.one is our new ActivityPub-enabled community for sharing links and other information from the privacy and security realm. Welcome!
We're going to be trying out posting to this community for a few months to decide if we want this to replace or coexist with the r/privacyguides subreddit, so we'll see how it goes. If you want this to succeed, stay active! Our mission is to become the most inviting and friendly place to discuss privacy and security on the fediverse 😎
How do I join the Privacy Guides community on Lemmy?
You can join a few different ways:
---
Verification post: https://www.reddit.com/r/PrivacyGuides/comments/13x7oe3/who_wants_to_try_out_lemmy_privacyguideslemmyone/